Residential Loans
Helping find and setup suitable home loans for every residential situation. Whether purchasing your first home,

First Home Loans
First Home Buyers encounter many obstacles which Curtis Financial has vast experience in overcoming.

Refinance Loans
Refinancing of a Home Loan or Investment Loan is usually done to access a previously unavailable lower interest rate

Trust Loans
Trusts have various tax advantages. Trust Loans are taken out by the Trust and not by its individual members.
How we do it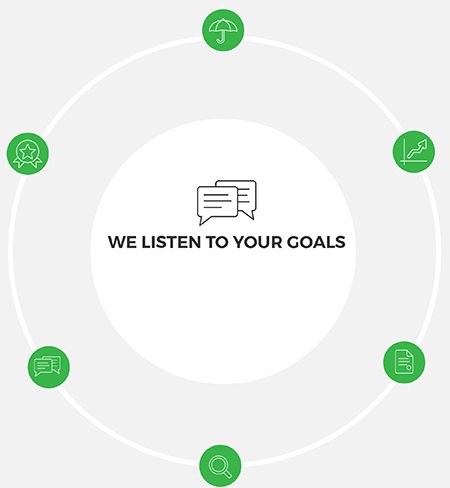 1
Discuss goals, obtain basic information
2
Find suitable lenders and product options to meet those goals
3
Discuss pro's and con's of each option so customers make an informed decision
4
Lodge application with the lender
5
Manage file through to settlement
6
Post-settlement maintenance such as reviews to ensure original product still meet goals and it at the most competitive rate possible
Calculators to assist you